Aston Martin Convertible...
T

he Aston Martin Convertible V8 Vantage embodies the qualities that are integral to Aston Martin: Power, Beauty and Soul.

Representing the essence of pure driving pleasure, the new Roadster is a compact sports car that offers an astonishing blend of performance and exhilaration, a car with two distinct personalities: Open and invigorating, or closed, cosseting and protective.
2008

Sportshift.

16.000 Kilometers.
Bal Of Warranty.
Piano Black Veneer.
19 Inch 7 Spoke Wheel's.
Premium Audio
R 1.299.000.00 (This car is

SOLD

. Looking for a similar car?
Contact us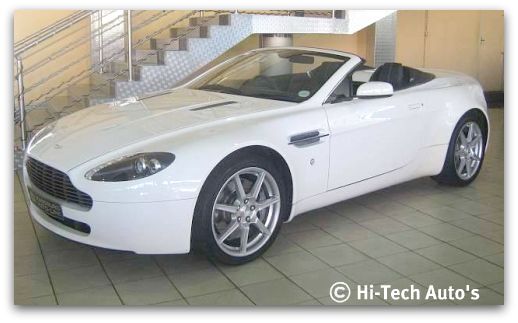 The V8 Vantage is one of the most powerful luxury sports cars on the market. This car features a 4.7L V8 engine that can reach speeds of 289.67 kilometers per hour.



| | |
| --- | --- |
| The 4.7L here refers to a 4700cc engine and the V8 refers to the engine using 8 cylinders in the shape of a V. Each engine is hand made and is designed at Aston Martin's engine design factory in Cologne. | |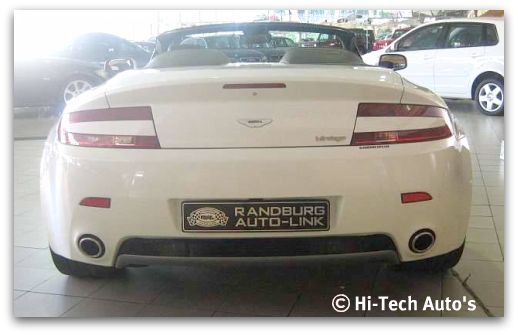 There are front LED indicators and side lamps which are joined by rear lamps employing 360 LEDs for lights, brakes and indicators, while optional xenon dipped beam headlights are also available.

The ultra-quick illumination of the LEDs provides crucial additional reaction time for the car behind in the event of an emergency stop.

In a potential roll-over situation, sensors in the Vantage Roadster instantly deploy two roll-hoops from the rear cover.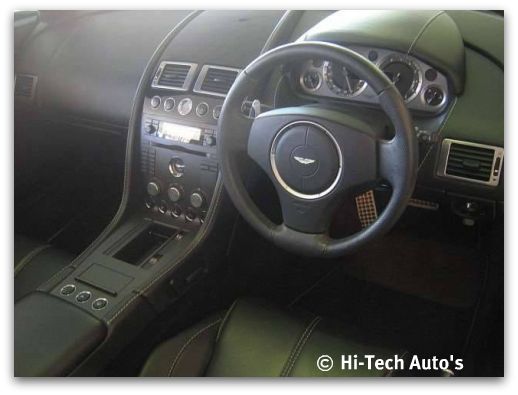 Aston Martin Convertible V8 Vantage approach to design: a commitment to engineering excellence that is pleasing to the eye.

The Vantage shares the same lineage to some of the great Aston Martin models of the past, such as the DB2, and DB4.

As either a closed coupe with sleek lines, or a beautiful convertible, the V8 Vantage combines grace with power and practicality.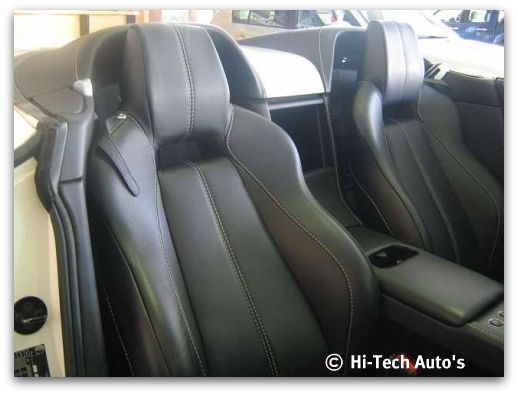 The Vantage is also made with lightweight durable materials.

Each car has a body made with magnesium alloy, aluminum, steel and composite materials.

Such a combination of materials makes for a tougher car.
Draw Aston Martin Convertible's in 3D following our clearly marked steps.
Join the hundreds of other Artists who have followed our step by step course. All the steps have been broken down into simplistic instructions so even the novice can learn to draw!
The Ultimate Step By Step Restoration Guide For Classic Car Lovers.
Restore Cars Fast, whether you are a hobbyist, a mechanic or a businessman you must read this one.
Aston's are truly special-they always have been and always will be.
We are passionate about the cars like aston martin v12 vanquish we produce and we know this is a passion shared by our enthusiastic owners.
Never Pay Another Traffic Fine! - The Traffic Fines Toolkit.
Most fines and demerits can be overturned because of the rules (your legal rights!) that the Traffic Department counts on you not knowing?
Ferrari Cars For Sale-2010 Ferrari California with only 2.900 Km's
The Ferrari California is an extremely innovative car. This convertible has a top speed of 310 km/h, 0 to 100 km/h is under 4 seconds.